Filling and Packing Line Solution
2022-11-10
Filling and Packing Production Line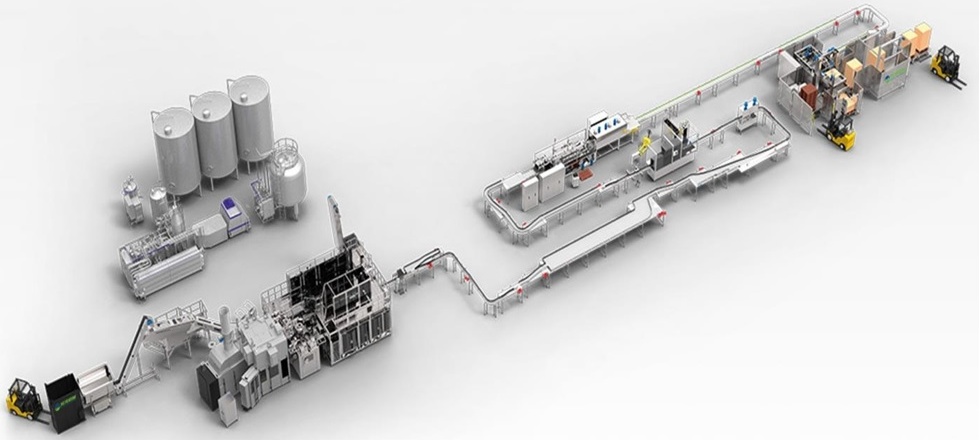 With over 22 years of experience in designing and implementing customized complete water/juice/carbonated beverage filling & packing line solutions, we can help you reach your production targets. Over the years, we have significantly reduce production costs while retaining their durability and expanding design opportunities.

Hautek, the expert in liquid product filling, will always provide you with the best solution for your products.

 
---
HAUTEK professionally provides beverage filling & packing production line
 
Empty bottle unscrambler

To transfer the scattered plastic bottles into the bottle air conveyor line of bottle filling machine

Bottle material: PET, PP, PVC, etc.

Capacity: 6000~26000bph

PLC control & frequency conversion speed regulation

High speed, high efficiency, high stability, protect bottle surface

3-in-1 Bottle washing-filling-capping machine

Capacity: 3000~36000bph

Media: Water, Juice, Carbonated beverage, beer, wine, etc.

Bottle material: Plastic, metal, glass, etc.

High-precision filling valves, magnetic protection capping head

Customizable design according to different shape/size bottle

Automatic labeling machine

Capacity: 5000~48000bph

Label material: OPP, PVC, PET, Paper, etc.

Bottle material: Plastic, metal, glass, etc.

High-precision, stable running, environmental

Can make customizable design

Automatic packing machine

Capacity: 5000~30000bph

Packing type. 2, 3, 6, 8, 12, 18, 24bottle/package, etc.

Packing material: PE film

Machine shape: L shape & 一 shape

Single or double film roller packing design
---
Bottle filling & packing production line one-stop service
Economical financial budget and better model selection plan
 According to the customer's demand for preform capacity, HAUTEK can accurately calculate the number of mold cavities, injection weight, and injection pressure through data analysis. And match the output of the subsequent filling line to achieve greater economic efficiency.


Provide plant design plan and electrical, waterway planning, automation system suggestions
 Whether it is a new plant or expansion, HAUTEK can provide relevant plant design drawings. This enables the reasonably planned plant to cooperate to improve production and management efficiency, and to provide reasonable automation system recommendations according to customer needs.


 Engineer dispatch & equipment installation & parameter debugging & training service
 HAUTEK will send professional engineers to be responsible for the installation and commissioning of all equipment. Save the qualified parameters during operation and ensure efficient and stable production. In addition, regular machine operation, maintenance and repair training will also be provided.


On-site & 24-hour online service
 Complete after-sales accessories services, agency service points, online video guidance.
---
Typical bottle filling packing production line service
 
With many years of R&D and production experience, HAUTEK keeps up with market demand and customizes bottle filling & packing project solutions for you. For example: 0.2~2L Bottle water production line, 3/5gallon bottle water production line, bottled juice production line, bottled carbonated beverage production ine, beer filling packing line...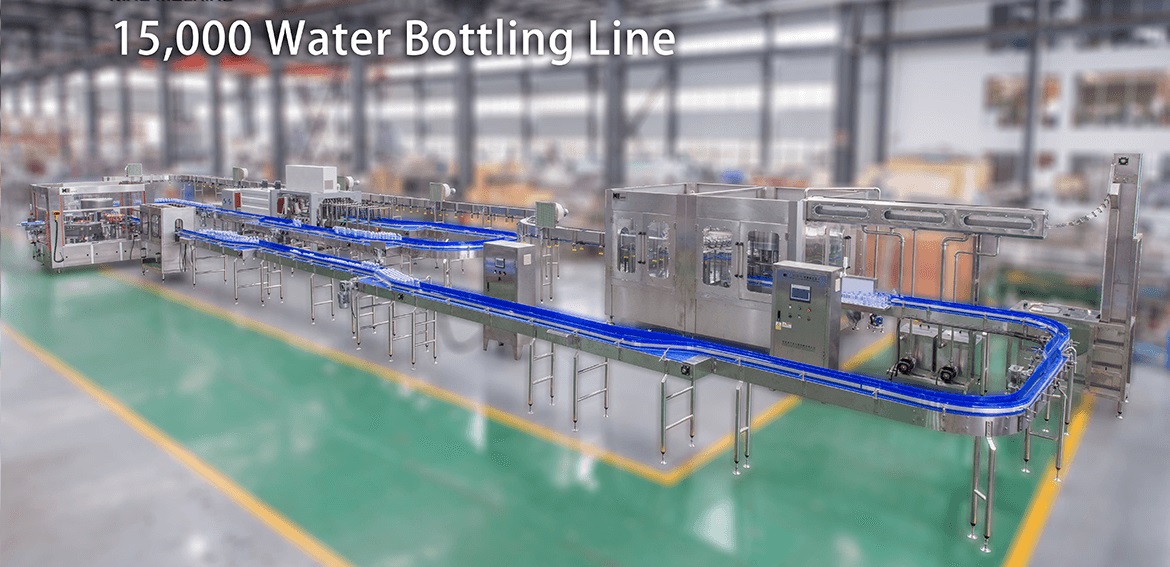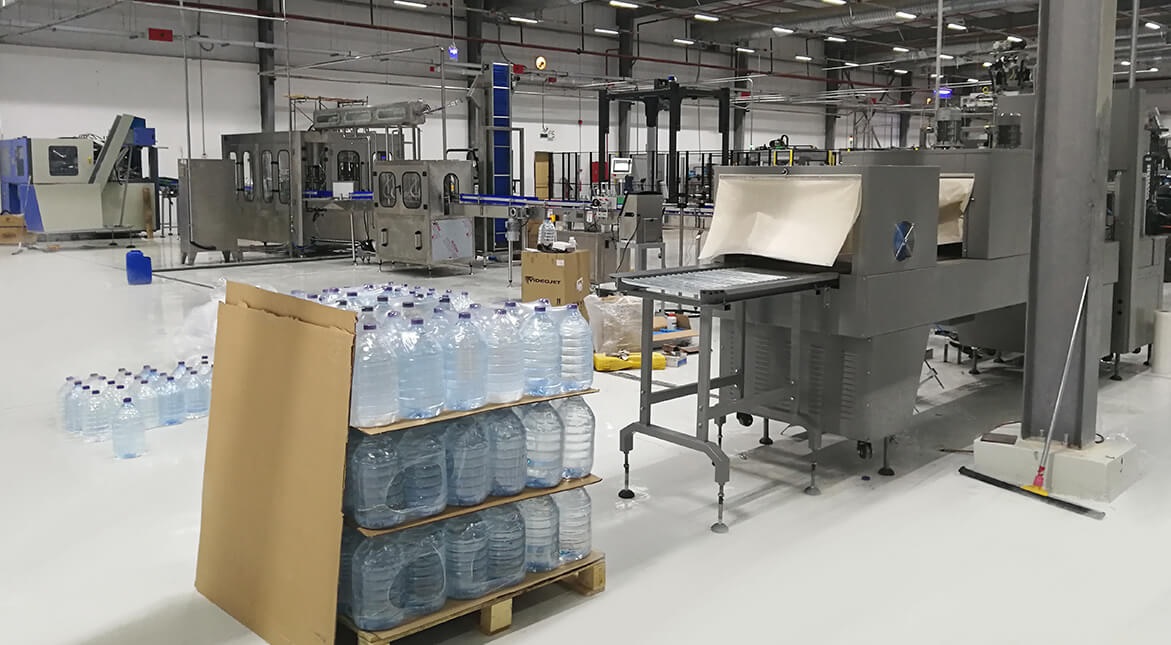 Related Products