Water Treatment Line Solution
2022-11-10
Water Treatment Production Line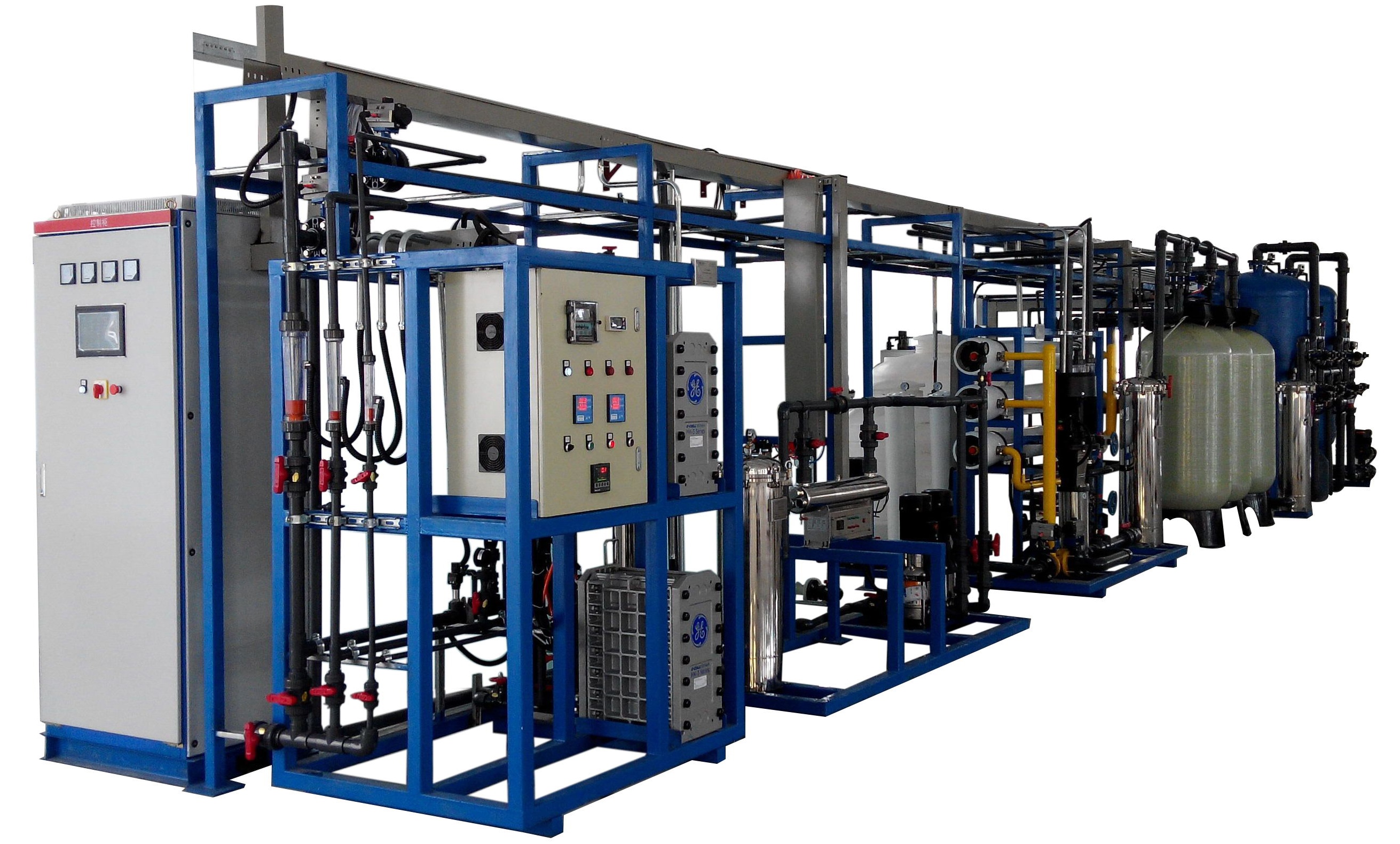 HAUTEK is specialized in membrane-based water treatment technology and product development, engineering design, product production and system integration. Mainly in the field of water purification, material concentration and separation, and waste water resource treatment, it integrates research and development, design, manufacturing, operation and service.
---
HAUTEK professionally provides water treatment production line



City drinking tap water plant
From raw water collecting until into tap water storage pool, capacity from 100ton/day to 100,000ton/day.


 



Bottling water treatment production line
For bottling beverage required, according to different water source and choose suitable water treatment equipment to get the product water which reach beverage quality standard required.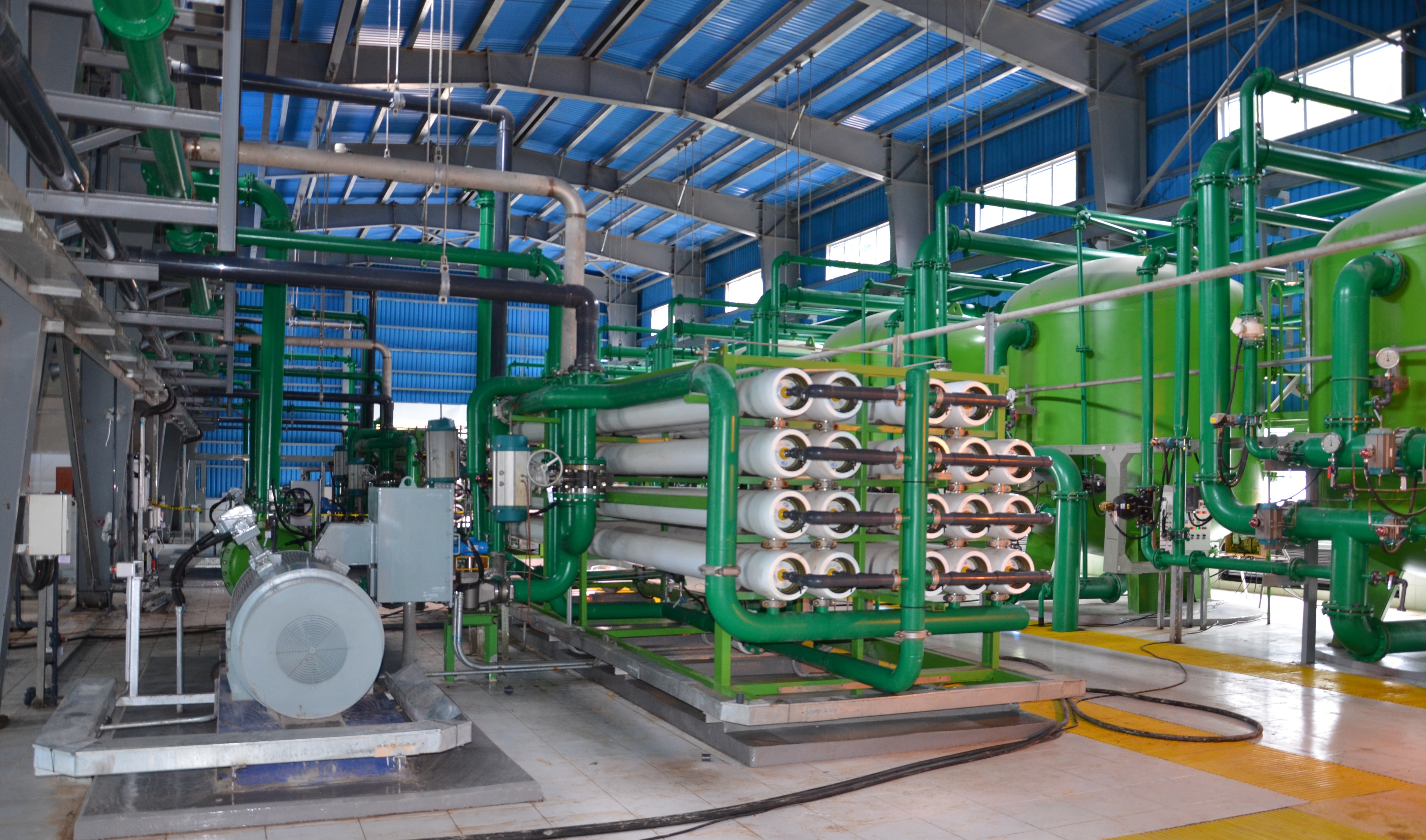 Seawater desalination production line
Based on different seawater source and give the special design, remove more than 99% ions inside seawater and discharge the product water which can be drink directly.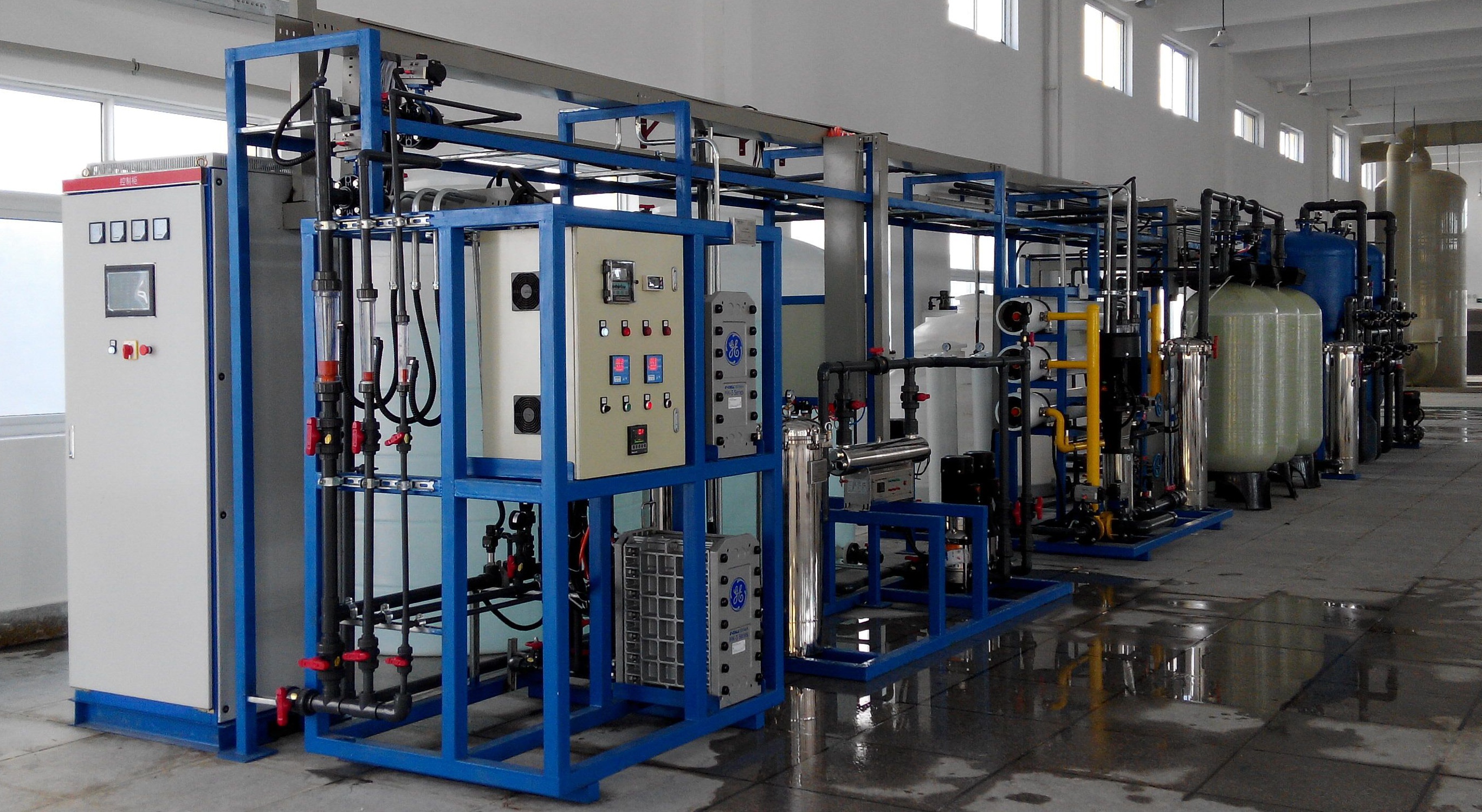 Industrial water treatment production line
According to different industry water quality standard, then make the special design based on raw water quality, give the best water treatment production line to reach industry water required.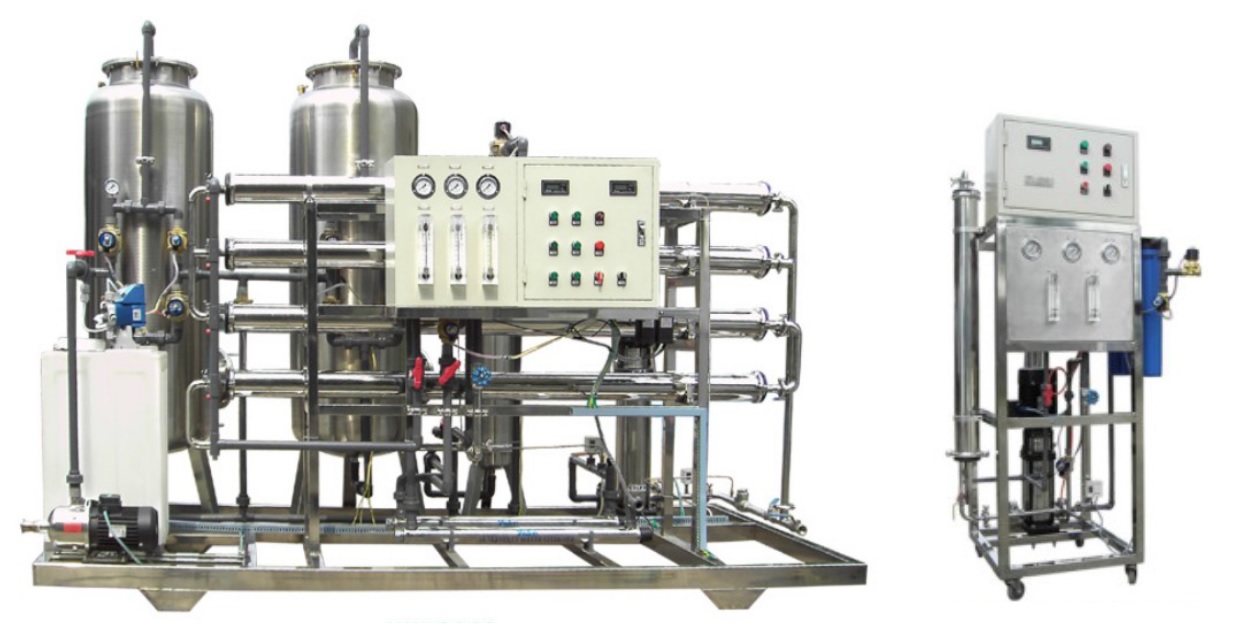 Drinking water treatment unit
Combined water treatment machine which special used in domestic drinking water or some small water factory. It include pre-filters and reverse osmosis membrane to give the good quality water, the product water can be drink immediately.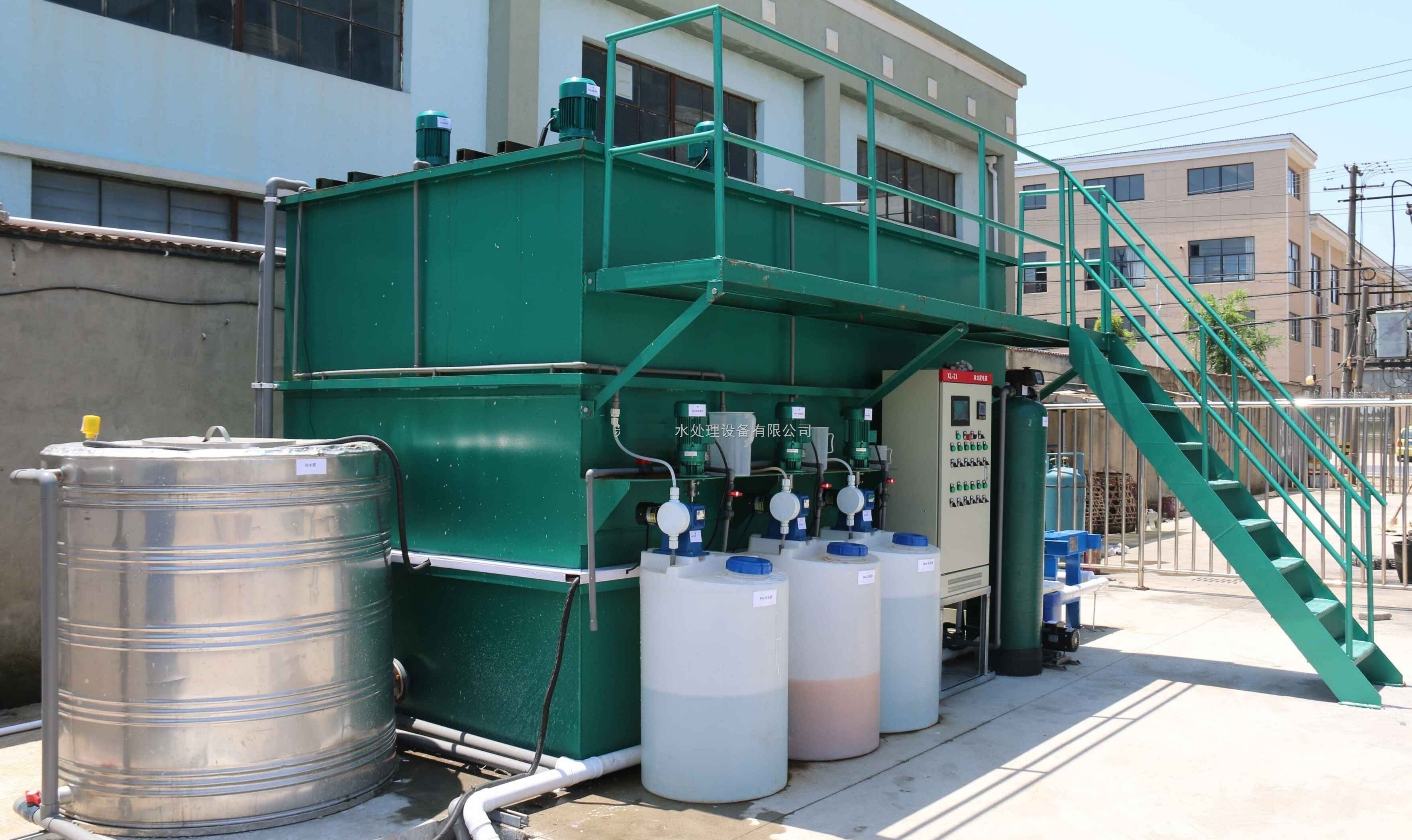 Sewage treatment production line
All kinds of domestic sewage and most industry wastewater, make the special design based on feed water quality, choose suitable treatment production line to get the best treat effect.

 
---
PET Bottle blowing production line one-stop service

Economical financial budget and better model selection plan
According to the customer's demand for blowing capacity & bottle volume, HAUTEK can accurately calculate the bottle dimension, and stretch calculation through data analysis. And match the output of the subsequent filling line to achieve greater economic efficiency.


Provide plant design plan and electrical, waterway planning, automation system suggestions
 Whether it is a new plant or expansion, HAUTEK can provide relevant plant design drawings. This enables the reasonably planned plant to cooperate to improve production and management efficiency, and to provide reasonable automation system recommendations according to customer needs.


 Engineer dispatch & equipment installation & parameter debugging & training service
 HAUTEK will send professional engineers to be responsible for the installation and commissioning of all equipment. Save the qualified parameters during operation and ensure efficient and stable production. In addition, regular machine operation, maintenance and repair training will also be provided.


On-site & 24-hour online service
 Complete after-sales accessories services, agency service points, online video guidance.